Pet Visits
Pet sitting your dogs and other pets in your home helps them to relax in familiar surroundings and keeps them to their routine therefore reducing stress which is vital for maintaining their emotional health.
As an experienced pet sitter I can care for a variety of pets too as I have previously been an owner of various small animals from chinchillas, rabbits, cats and horses for 30 years. So if you have a multi pet household I can do pop ins to feed and clean them out.
This service is perfect for owners who wish to enjoy their annual holiday without the constraints of your beloved pets who may also enjoy staying home in familiar relaxing surroundings.
Areas covered include Horncastle and Woodhall Spa for pet sitting near Lincoln.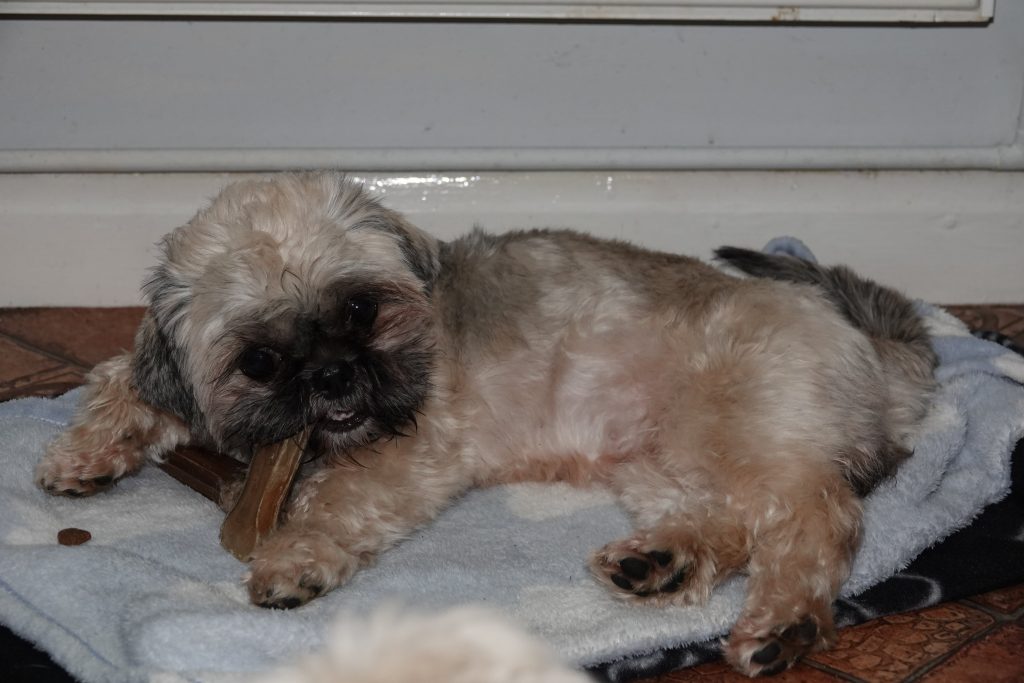 Pet Visits £10 Per Hour
(Up to 4hrs)
For longer periods please email enquiries@hartscaninecare.co.uk for a quote or to discuss options.
Perfect for:
Small pets while owners are on holiday, at work or have days out booked
Pets with separation anxiety who struggle to be left for long periods
Drop ins are great for when it's too hot to walk the dogs during extreme heat in the summer
Please note that this service does not include a full walk.