About
Welcome To Harts Canine Care
Welcome, I'm Odette Hart and I run Harts Canine Care near Woodhall Spa, Lincoln, where I take an individual approach to caring for your canine companions. I am a self confessed dog geek who loves all dogs, whatever their shape, size and personality. However my special passion is helping emotionally challenged dogs and watching them grow in confidence over time. If you are looking for an independent dog walker and pet dog trainer then look no further, contact us today.
Perhaps you have a dog that displays anxiety or aggression when meeting other dogs? If so then I can help you to understand and manage these behaviours.
Your dogs safety is my priority at all times and I understand that not all dogs are super social so my one to one dog walks are catered to your dogs individual needs.
Holistic, Force Free Training and Walking
I use a holistic training approach using force free training techniques.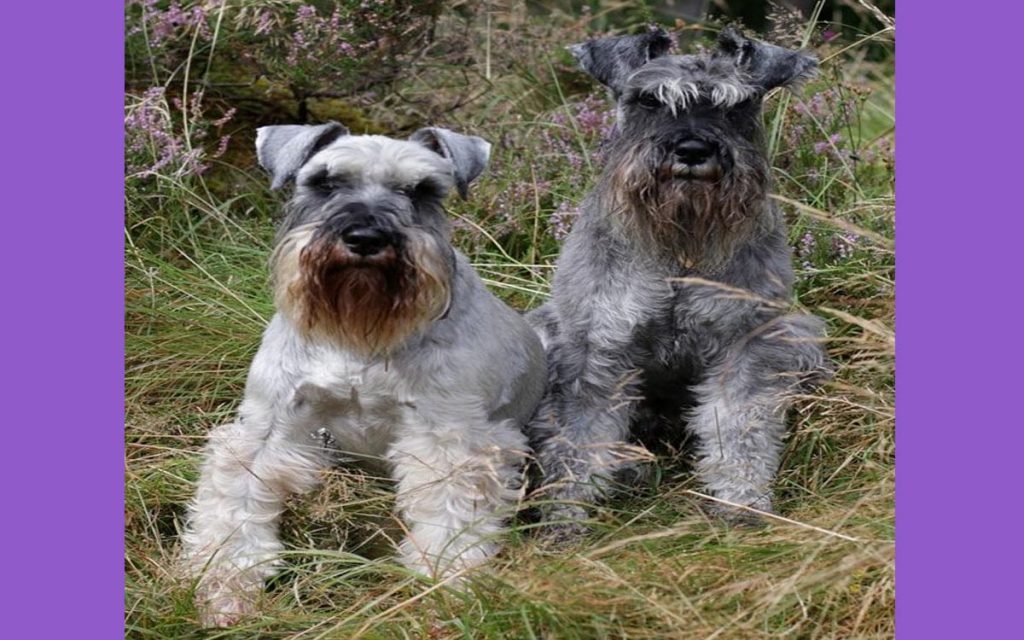 My journey to becoming a dog trainer
Introducing Shadow and Bruce (my boys) who changed my life and my career, here's why…
Having suffered multiple attacks from other dogs my boys were left with both physical and emotional injuries and even after their physical scars had healed they exhibited signs of stress and anxiety around other dogs which was causing what should have been enjoyable walks to become a stressful time.
In order to help my boys with their anxiety I embarked on a series of training courses. In 2017/18 I enrolled with the IMDT on a series of foundation courses -(Level 3) 
2 day career as a dog trainer
4 day practical training course
Canine aggression and rehabilitation
Canine impulse control
Canine body language
Perfect puppy
 In 2019 I attended two in depth workshops with The dog training college.
Canine body language 
Reactive rascals
I am currently studying two Diplomas with
Canine Principles Puppy care (genetics and breeding) Reactivity and rehabilitation (behaviour modification)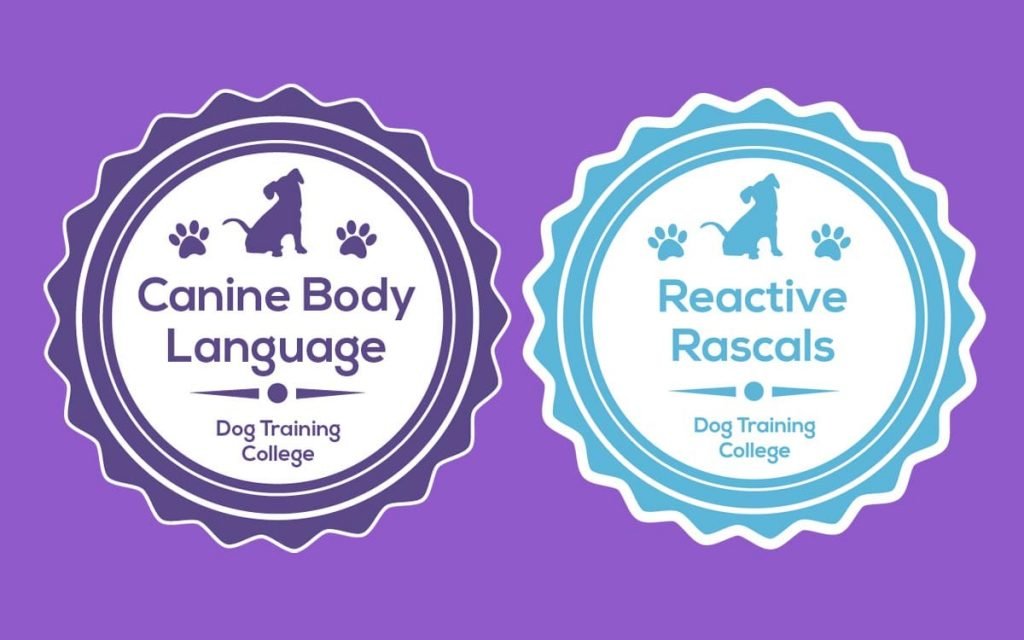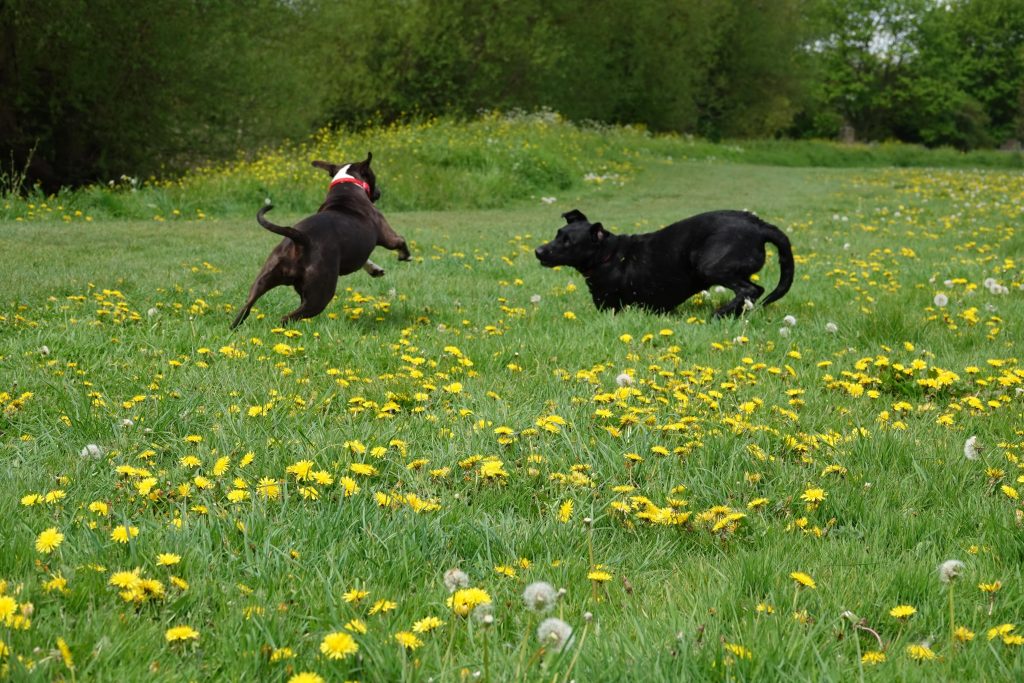 These studies and qualifications mean that I can help teach you to understand and manage your dogs behaviours so that you can enjoy a strong bond and a more relaxed relationship. 
Using science based techniques we can teach scared dogs to relax in the presence of their triggers and build their confidence.
Should you have an anxious dog or one that reacts to other dogs there is hope of seeing them enjoying another dogs company.